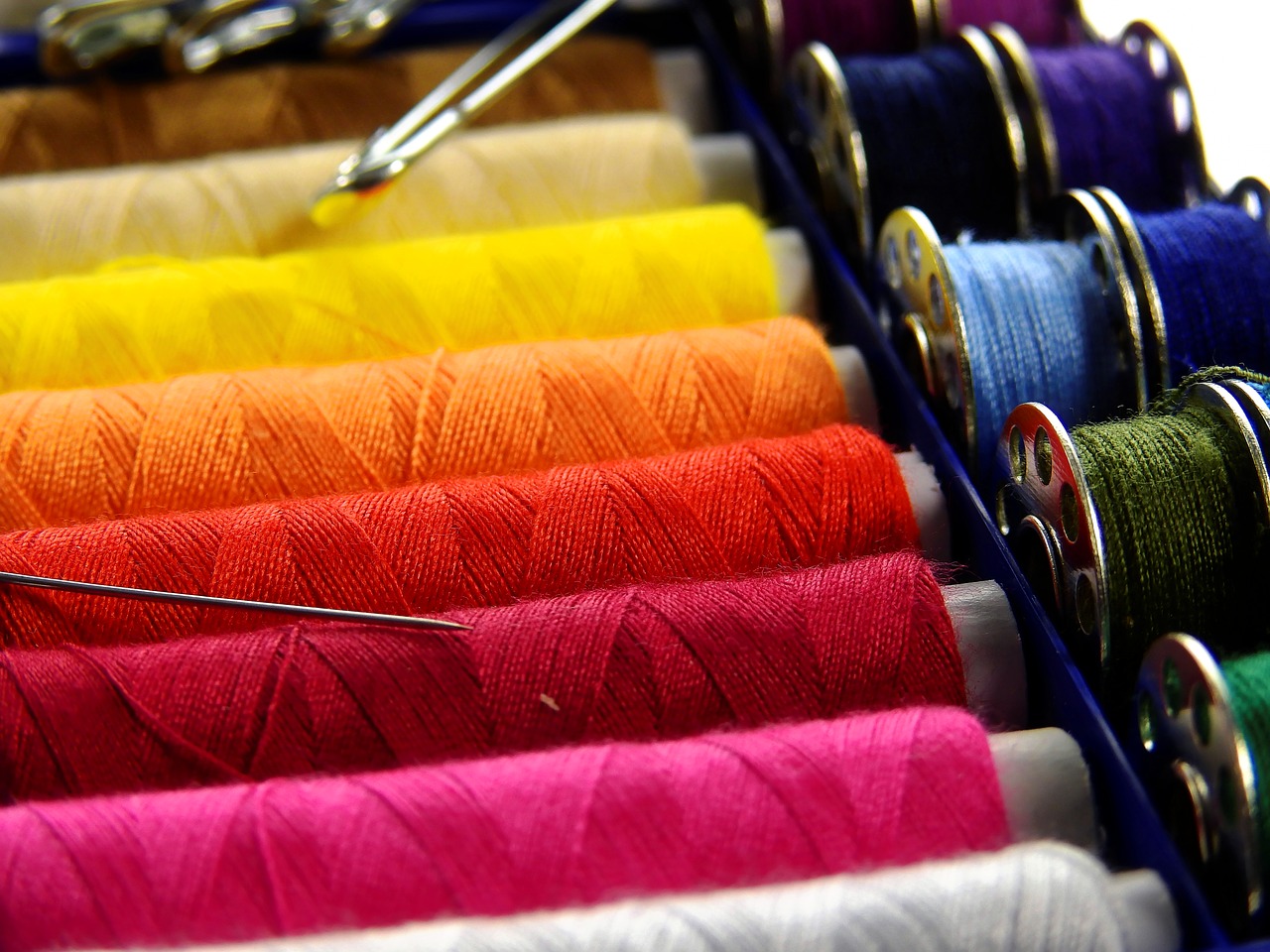 Every year dozens of cosplayers step through the door leading to convention place, already wearing their cosplay. They do a lot of photos with other visitors, join multiple attractions and prepare for the contest.
Unfortunately, sometimes bad luck strikes and during these activities something goes wrong, leaving us in a desperate need to fix the outfit. You don't have to worry about that anymore! Just find the emergency corner and you will be able to face the evil and win over the bad luck.
Available items, which can be found there:
sewing machine
basic color threads
needles
iron
hair curling iron
hair dryer
hair straightener
ironing board
hot glue gun (and spare hot glue sticks)
scissors
Let's hope you won't have to use it!